What is Windshield Rock Chip Repair?
Sometimes rock chips on your windshield are unavoidable. At Anderson of St. Joseph, we completely understand that. We'll do whatever is necessary to help get your windshield repaired before it gets worse. The typical rock chip repair takes very little time, but can have a big impact on your car's health and driving experience. By addressing the small chips at the beginning, you can steer clear of a crack and the need for a full windshield replacement.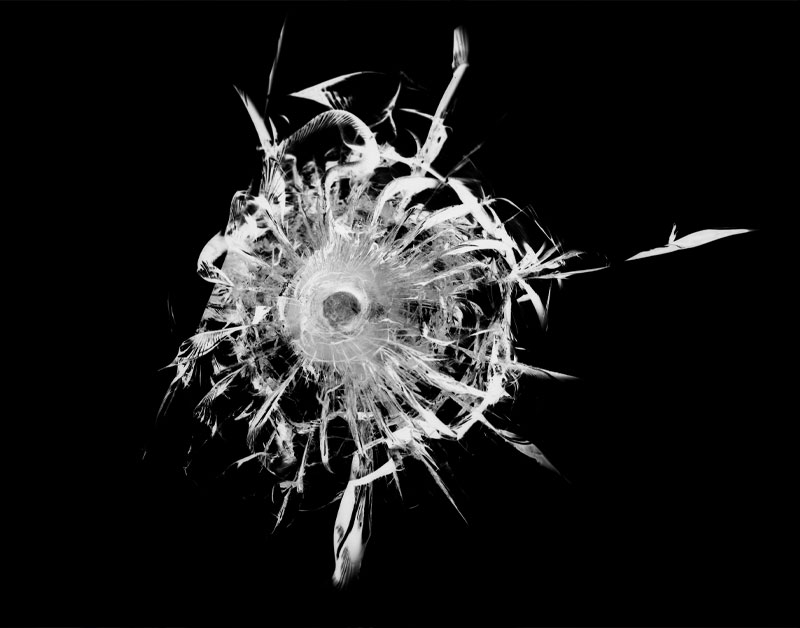 How Windshield Rock Chip Repair Works
When assessing the condition of your windshield, it's important to have a professional diagnose any issues, and see what the possible options for repair are. Not every chip can be drilled, but in many cases, the fix can be quick and simple. Our team works together to address the issues before they get worse. Whether a quick windshield drilling procedure is needed, or a bigger job is necessary, our team will keep you informed and educated on the decisions that need to be made.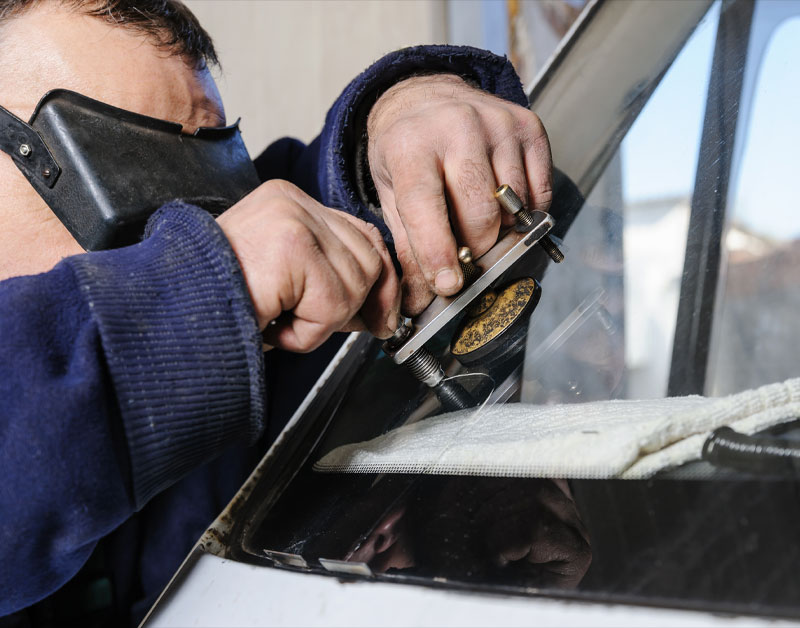 Call (888) 764-2507 To Schedule Your Estimate
Anderson Ford, Lincoln of St. Joseph Bodyshop
Anderson Ford, Lincoln of St. Joseph
2207 N Belt Hwy, St. Joseph, MO 64506
Get Directions »
Service:
(816) 383-8000
Parts:
(816) 383-8000
Body Shop:
(816) 383-8000
| | |
| --- | --- |
| Monday | 8:00 AM - 5:00 PM |
| Tuesday | 8:00 AM - 5:00 PM |
| Wednesday | 8:00 AM - 5:00 PM |
| Thursday | 8:00 AM - 5:00 PM |
| Friday | 8:00 AM - 5:00 PM |
| Saturday | Closed |
| Sunday | Closed |

Convenience and Peace-of-Mind
For your comfort and convenience we offer exclusive services for you as your car is receiving its repairs. Utilize our Online Vehicle Repair Status and Electronic Vehicle Tracking to stay informed through every step of the process. At the Anderson of St. Joseph Body Shop and Collision Center, PDR has never been more convenient.

Peace-of-Mind Hassle-Free Service
At Anderson of St. Joseph, we offer you the peace-of-mind and hassle free service that you look for when dealing with damage to your car. Our staff is known to take care of our guests and serve your needs in any way we can. Whether you need a simple windshield repair, or body damage repair, we'll ensure you and your car are taken care of from start to finish.

Insurance Recommended
Anderson Body Shops are Direct Repair Shops and is insurance-approved body shops that are trusted to fix collision repairs and accident damage. We work with insurance companies of all types to perform approved repairs at the highest level, while offering assurance that the job will be done thoroughly and correctly.